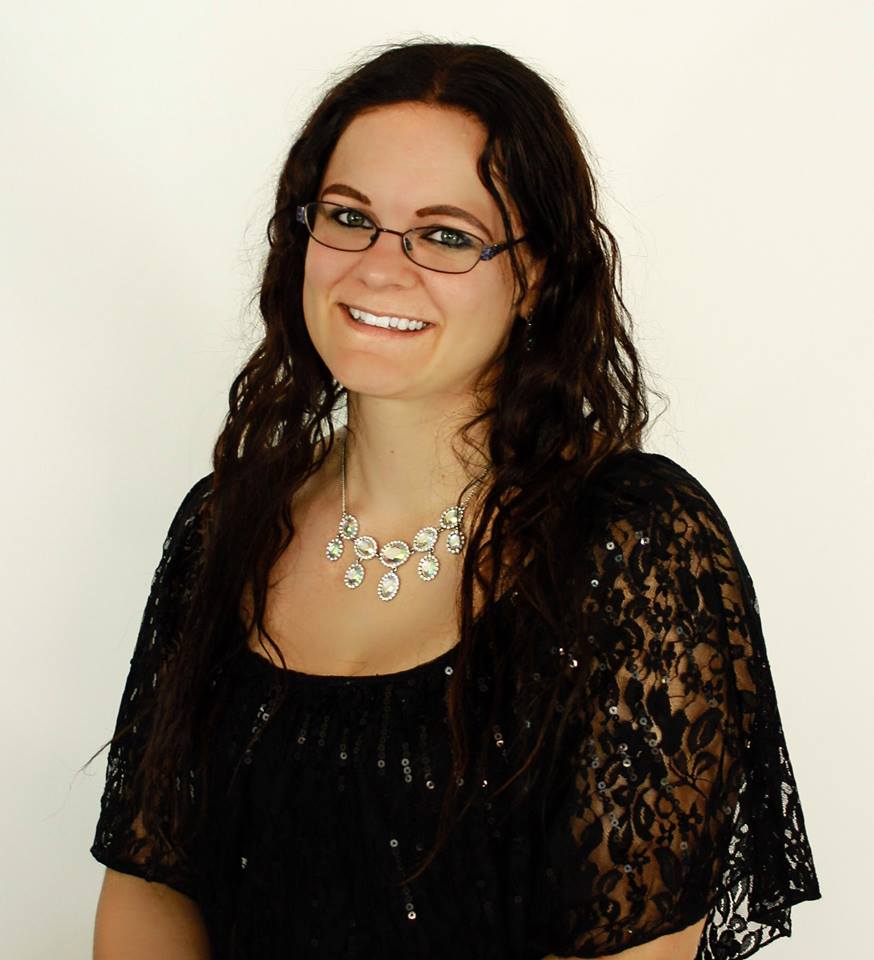 I became a real estate agent because I like helping people. I understand that buying or selling a home is one of the biggest decisions you'll ever make, and I recognize the importance of having a professional, trustworthy, and easy-to-reach agent helping you through the whole process.
With RE/MAX, I have direct access to an extensive database and training. I challenge myself to keep current and take every opportunity to learn new things.
My philosophy is simple: I'm about the people; the sale is a bonus. I pledge to be in constant communication with my clients, keeping them fully informed throughout the entire buying or selling process.
My hobbies include LARPing with Shifted Lands LARP, Dungeons and Dragons, tabletop, and anything geek. I attend Columbia City Church of the Brethren with my husband of fifteen years and our five children.