There are a lot of reasons I like working for RE/MAX Integrity of Columbia City, Indiana. The tools available to a RE/MAX agent are phenomenal and numerous (this lovely website, for instance–though the content is run exclusively by me), the way we strive to make a difference in our community is admirable, and RE/MAX is a fun company to work for–I mean, our symbol is a hot air balloon; of course it's a fun company!
RE/MAX makes sure their agents have lots of opportunities to stay informed and at the cutting edge of our industry. They work to get us deals, freebies, and discounts in our marketing, databases, websites, and apparel, and we can even take advantage of HOURS of free training on everything from how to better use technology to how to understand how to use all the tools they give us.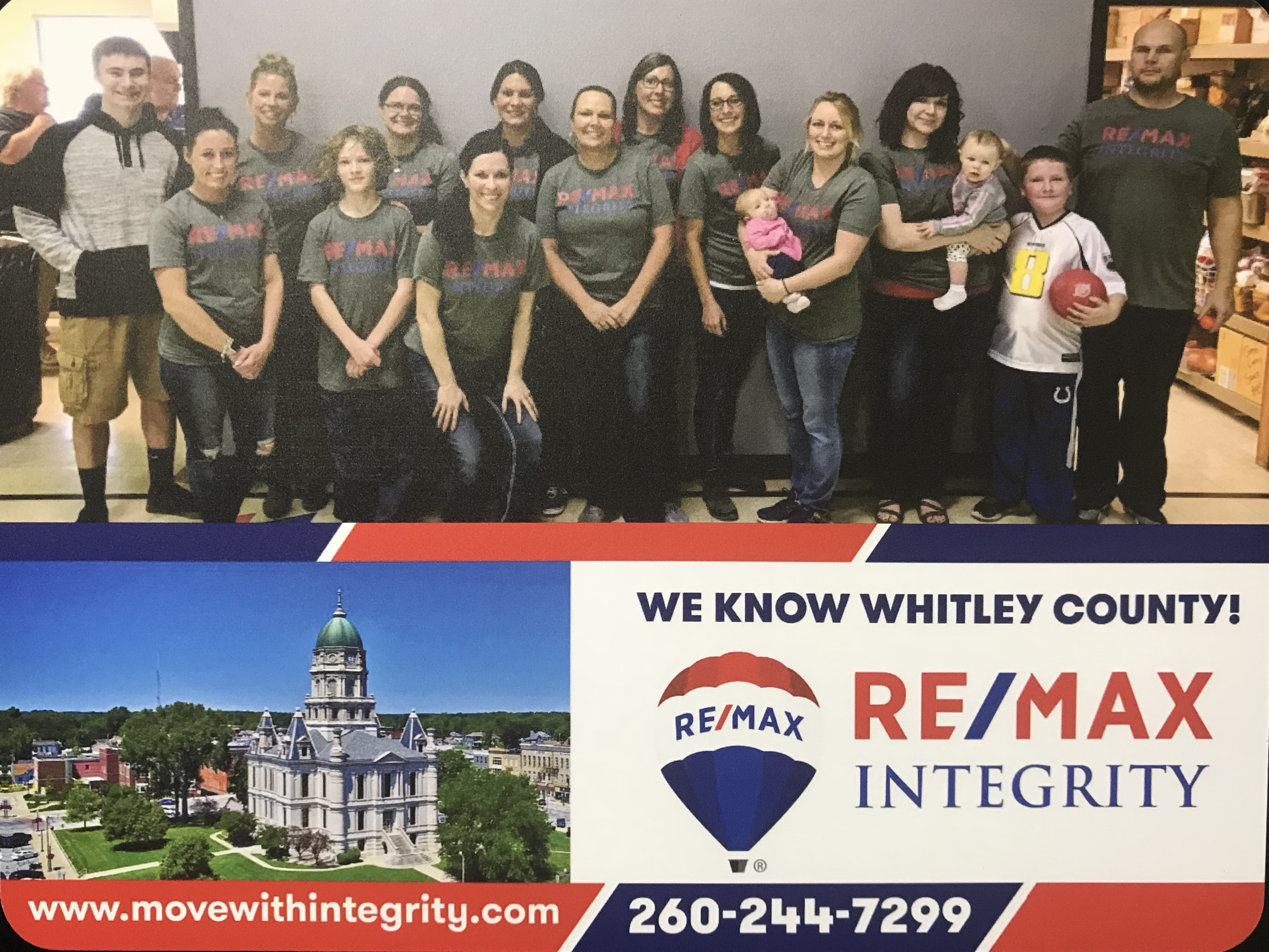 The RE/MAX Integrity franchise works hard to help our community through supporting ministries like The Forklift (a local meal-providing service), helping out with community events like Old Settlers Days and the 4-H Fair, and through trying to keep sight of our goals in remembering it's about the people, not the sales.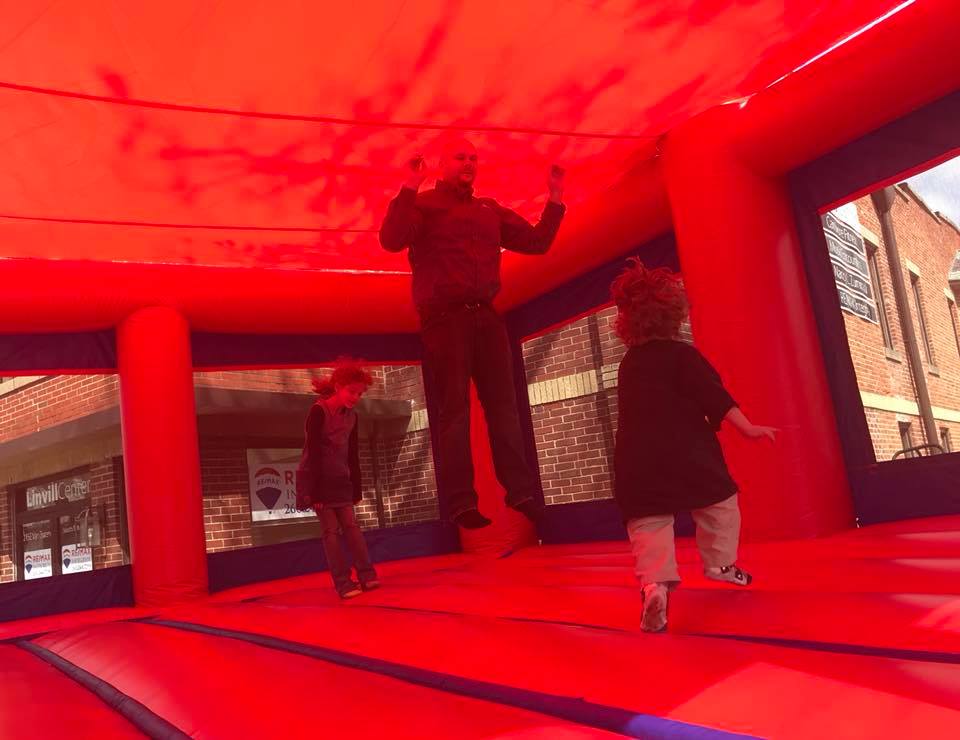 As for the fun aspect, every day is something new (which really appeals to an ADD girl like me). Today we set up our new bouncy house and gave it a trial run on the grass outside the building. It's so nice to be able to take a fun break from all the stress and adulting of real estate and be able to let lose for a few minutes of bliss (and sore calves!).
Not everyone can say they love the company they work for; I'm glad that I can.